Coldstream, BC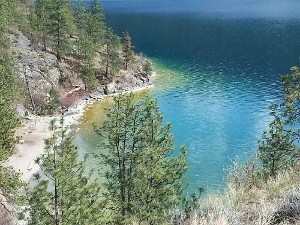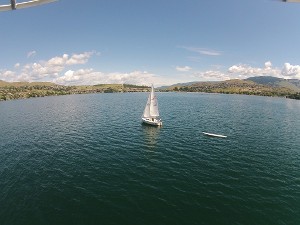 | | |
| --- | --- |
| City area: | Greater Vernon |
| City sub-area: | Coldstream |
| Elementary School: | Coldstream Elementary and Kidston Elementary |
| Secondary School: | Kalamalka Secondary |
Incorporated in 1906, Coldstream was incorporated in 1906 and has a total land area of approximately 67.25 square km. The District is comprised of two neighbourhoods - Coldstream in the west and Lavington in the east, centring around Coldstream Ranch, the earliest land claim in the district.
The real estate market in Coldstream BC consists mainly of single-family homes, both Lakeview and non-Lakeview, plus a number of strata developments. The largest development is the ongoing growth of the Coldstream side of Middleton Mountain, which is situated centrally with the City of Vernon to the North, Coldstream and Kalamalka Lake to the South, and Lavington to the East. View Coldstream Real Estate Listings.
Coldstream Amenities
Kalamalka Lake is the highlight of Coldstream, not to mention the rest of Greater Vernon. Kalamalka Lake has been called the lake of many colours because of its beautiful shimmering blue-green waters in the summertime, making the lake a paradise for swimming, fishing and boating.
Attractions & Area Links
Kalamalka Lake Provincial Park
Kalamalka Beach
Lavington, BC
Schools
There are three elementary schools in Coldstream, including Coldstream Elementary, Kidston Elementary and Lavington Elementary. There is also a high school, Kalamalka Secondary, and the Kalamalka Campus of Okanagan College.
---